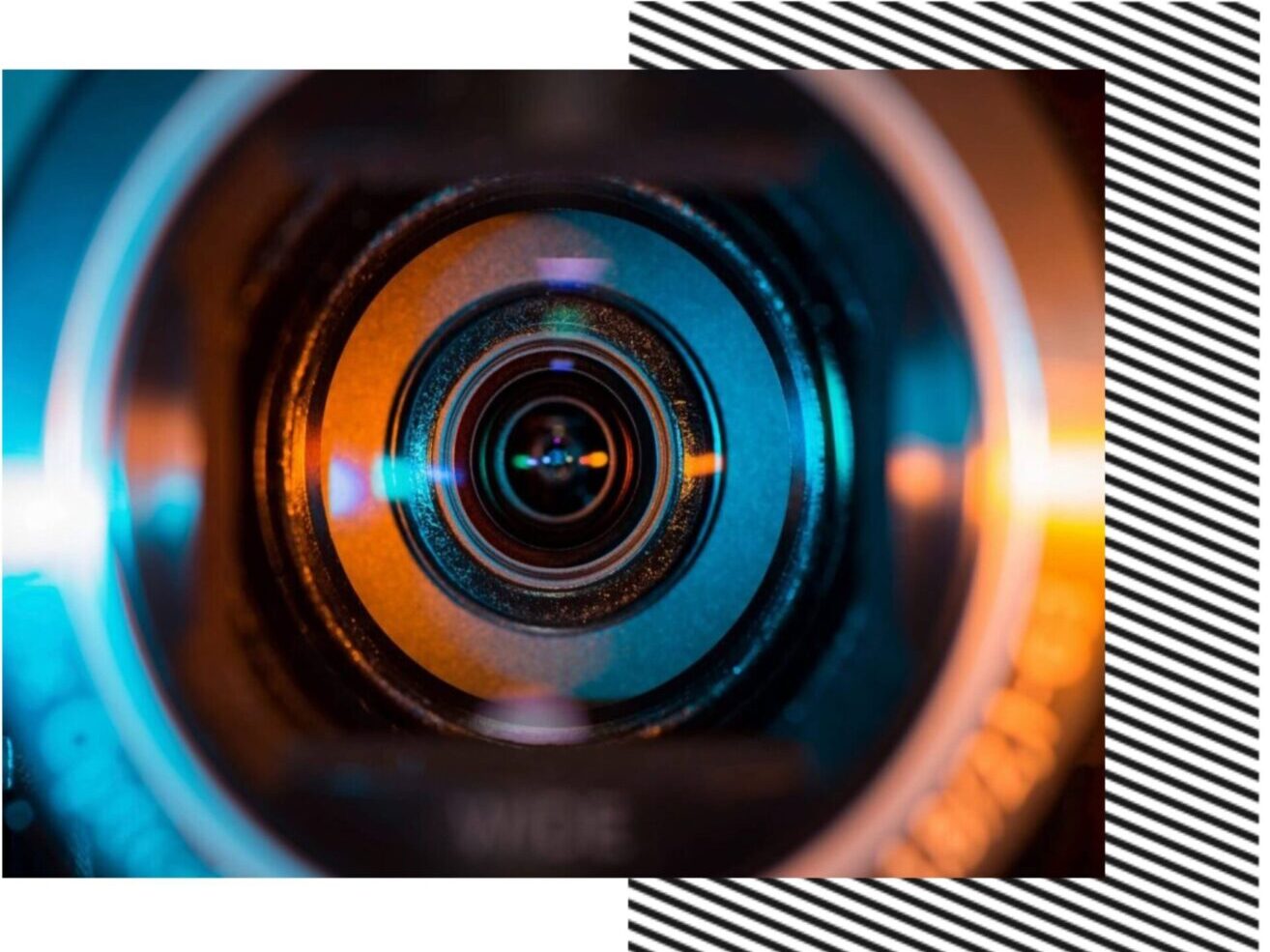 CCTV/ Video Surveillance
&
Body Camera Solutions
Helping Companies Keep Critical Data Safe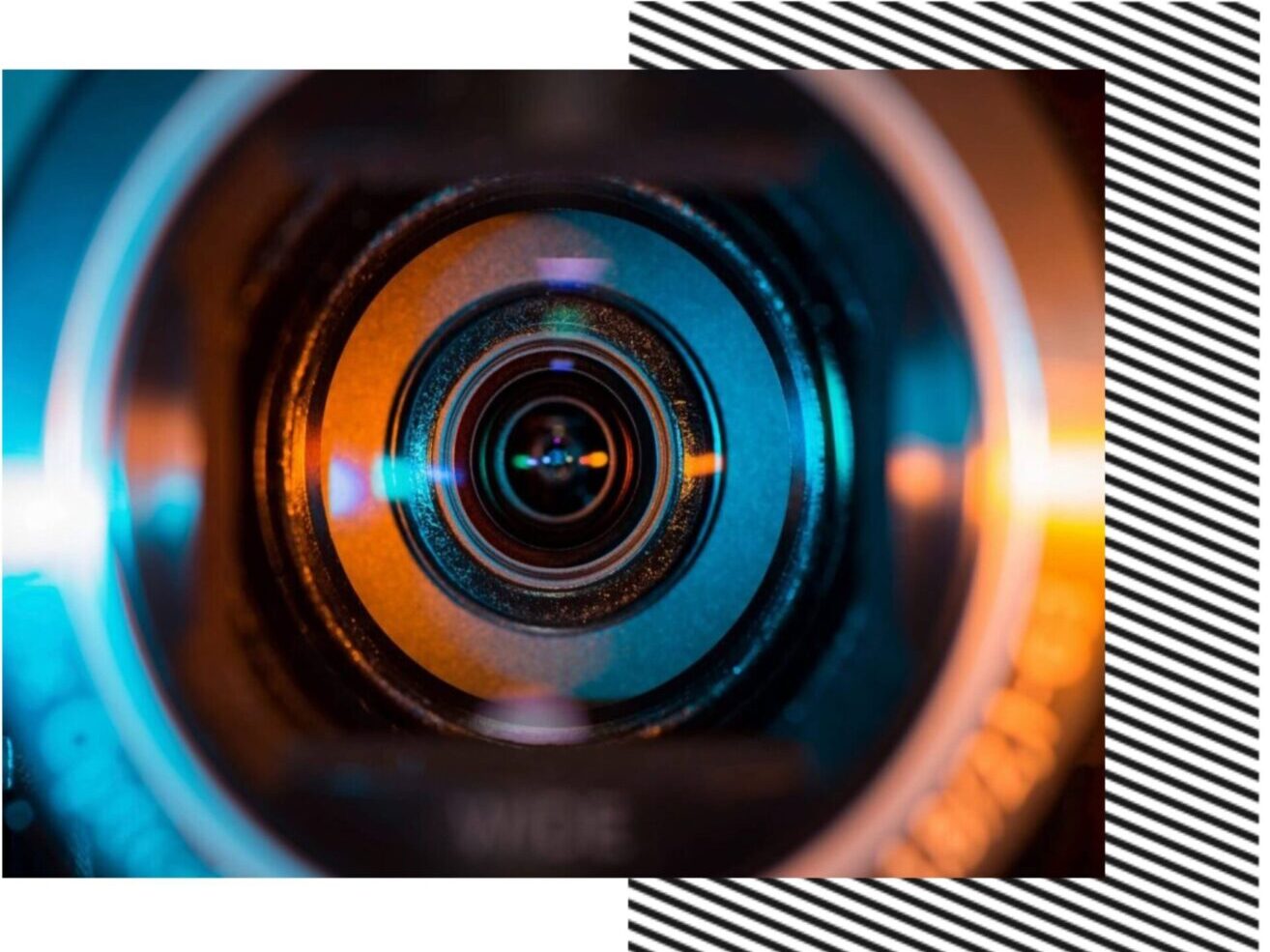 CCTV / Video Surveillance & Body Camera Solutions
Helping Companies Keep Critical Data Safe
DD Consulting and Management (DDCM) is a strategic Solution firm. The firm's primary focus is providing CCTV / Video Surveillance and Body Camera solutions and services. The use of CCTV / Video Surveillance and Body Camera is expanding globally. As law enforcement agencies, schools, businesses, and city governments grapple with additional workloads, they realize the impact video has on their IT infrastructures. It is critical that they procure validated solutions that address the underlying system requirements. DD Consulting & Management's (DDCM) approach to addressing CCTV / Video Surveillance and Body Camera system requirements provides an open and flexible architecture that allow for several storage strategies. Our solutions also provide video management, video backup and long-term archiving. We leverage our partners along with our experience to keep us on the cutting edge of the latest technology available for continued growth as a company and remain a trusted advisor to our clients.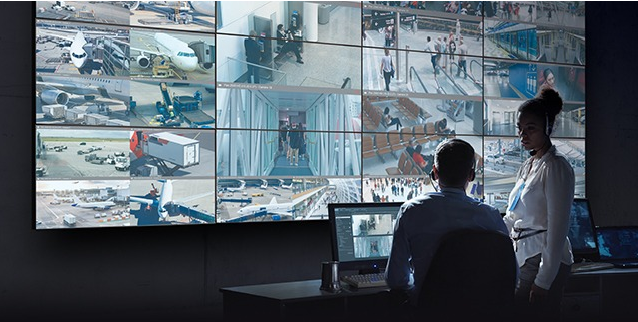 The diversity of our solutions and the ability to scale sets us apart from our competition. We know one solution doesn't work for all. Our experience with video surveillance management software, access control, intelligent storage, digital evidence management software, and analytic software enable us to deliver the best solutions and address the business and technology needs of our customers. Our strategic partnerships with industry leaders allow us to deliver the most current and cost-effective solutions available.
If you are interested in what we offer send us a message. We look forward to hearing from you.