Addressing Your
Video Backup and

Archival Needs
Our company is equipped with products built for the future—whether the goal is to live stream or capture superior-quality videos, we are here to help.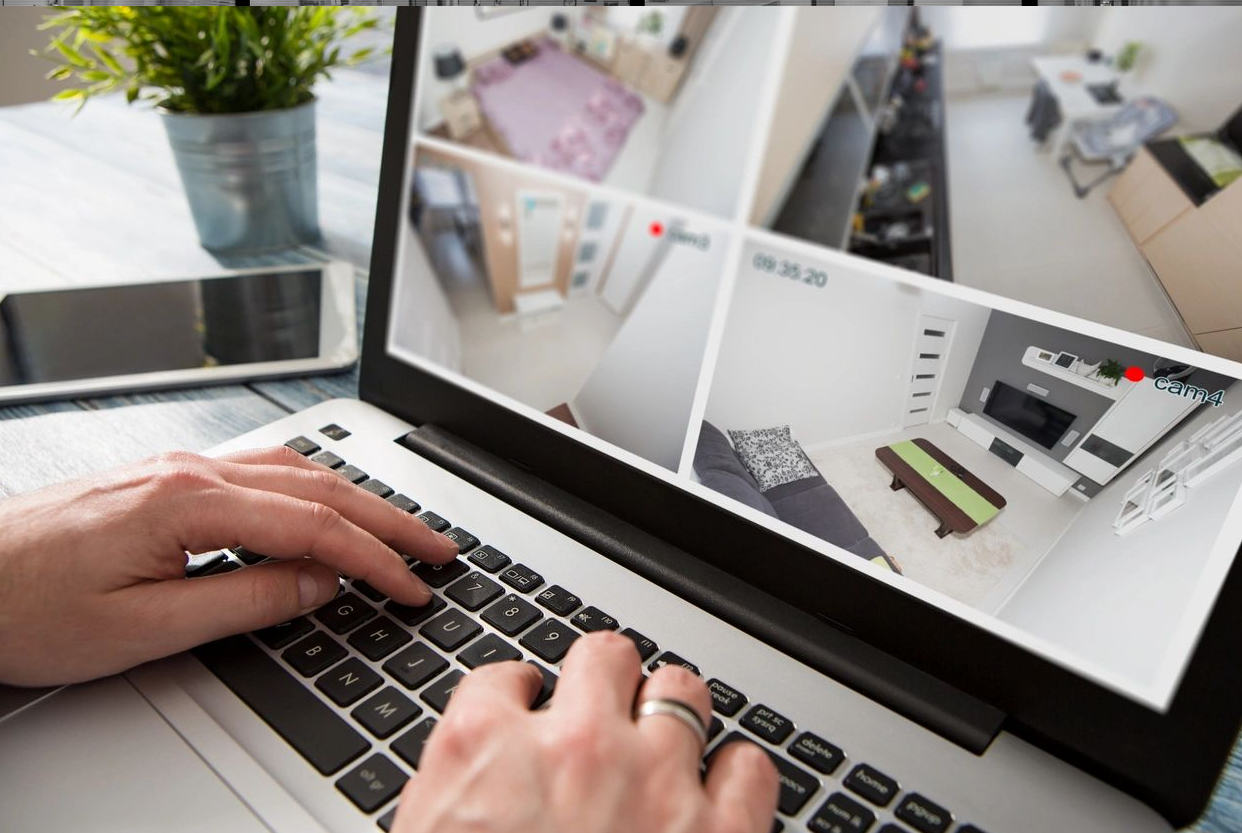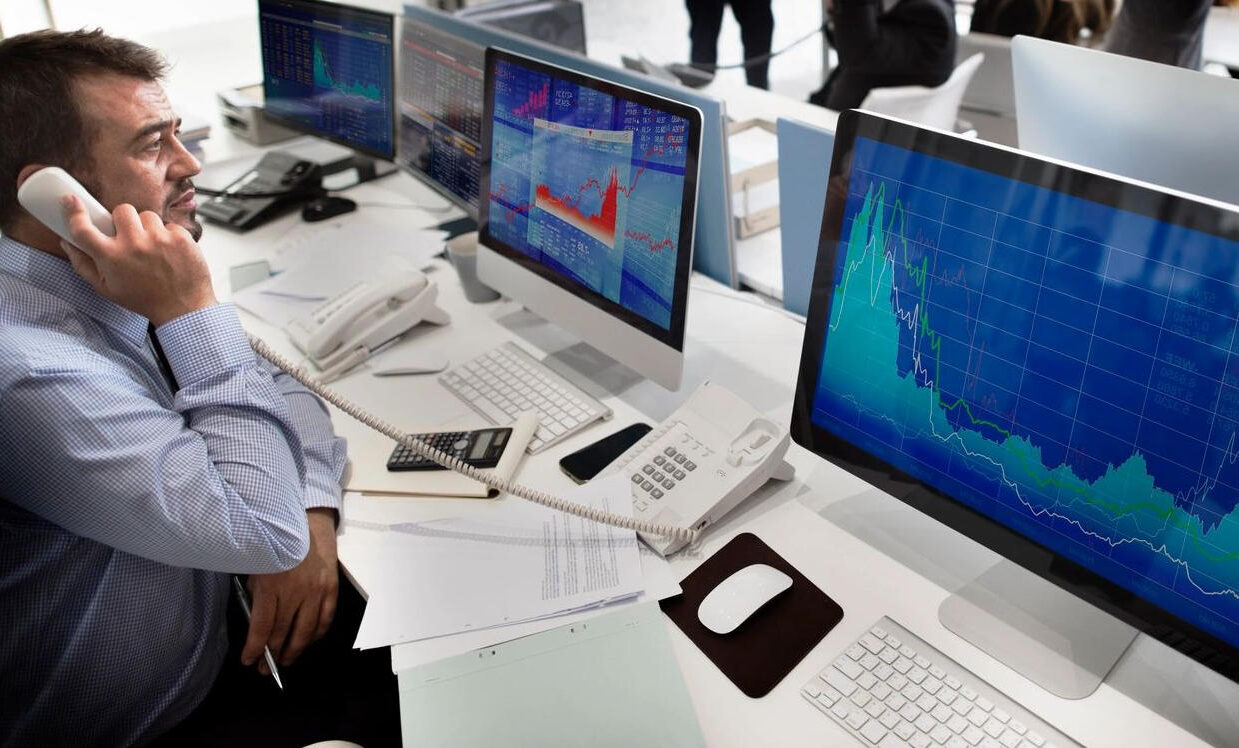 For any questions about our product or processes, contact us to book an appointment. We will get in touch with you as soon as we can.
Turn Key Body Camera Solution
6 – D5 Body Cameras with Uniform Clip, USB Cable, User Guide.

6 – Klick-Fast Magnetic Mounts.

1 – Six Port Docking Station (connected to the Desktop PC) with 1st Yr. of Warranty.

DEMS 360 License, Software, and includes the 1st Year Support & Maintenance for DEMS.

Years 2 thru 5 Support & Maintenance for the DEMS 360 Software.

5 Years of Reveal Care Plus for the D5's for damage coverage to include battery replacement if needed.

5 Years of Reveal Warranty for the Dock.

One Year Return to Factory Warranty for Materials and Workmanship.

Remote Installation of DEMS 360 Enterprise software to department provided Server and Storage equipment.

Remote Webinar Based Training.

Digital Evidence Management Software (DEMS) - Reduction Software Included

Evidence Storage Solution (T440) 5 Years of Support
Skin Temperature

Screening - Thermal Monitoring
DDCM offers an efficient, accurate way to perform elevated skin temperature screenings at ports of entry, checkpoints, building entrances, and other high-traffic areas. When connected to a FLIR thermal camera, the software activates as an individual enters the cameras field of view and provides guidance to correctly position them.
The software places a hot spot on the individual's face and takes a skin temperature measurement within seconds. If the measured temperature exceeds a threshold set above the rolling baseline average, Screen-EST will notify the operator and present an alarm on the subject viewing monitor.
The individual can then be directed to a secondary screening with a medical device. This rapid, non-contact measurement system sets up in minutes and helps organizations reduce the risk of work and production interruptions due to illness.
High-Resolution Monitor for Enhanced Visibility

FLIR Thermal Imaging Camera

Cart With Wheels for Easy Mobility

Optional High-Definition Security Video Surveillance Camera

Optional Two-Way Communications

Optional VMS Licenses or Recommended Software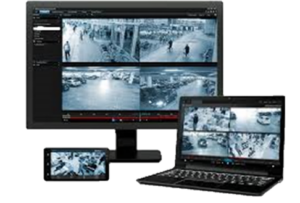 Let Us Help You
Focus on
Creating a Safer Environment With Video Surveillance
Keep your staff and visitors safe with an end-to-end security solution managed by DD Consulting Solutions.
It's not easy making sure your premises are safe and secure around the clock.
DD Consulting Solutions can help. Our partners and Axis, the marketing leader in network video and intelligent products, have been designed to work seamlessly together. This partnership provides a complete package to help increase safety and security in educational environments.

Get a clear picture of dark stairwells, corridors, and car park lots. Monitor and manage entrances and restricted areas remotely and communicate with staff, students, and unwanted visitors. DD Consulting Solutions surveillance solutions make it easier.

Secure the premises and manage visitors

Remotely manage the entry of visitors

Receive alerts if cameras are being tampered with or if a door has been

forced open

Control restricted areas – secure doors, corridors, IT areas, and equipment rooms

Wide camera portfolio for high-resolution video

Use vandal-proof camera models to ensure system operation

Get discreet designs that blend in with the environment

Share experiences by using our broadcasting cameras for event broadcasting

and e-learning

Use analytics to detect unwanted behavior such as loitering and

perimeter breaches
Enhance Health and Safety
Integrate emergency buttons to trigger alerts, recordings, or audio messages

Control other equipment such as turn-on lights, locking doors, or open gates

Use clear live audio to communicate with students, staff, and unwanted visitors

Trigger pre-recorded messages to inform and notify